Making our community a better place


by helping people find their way home.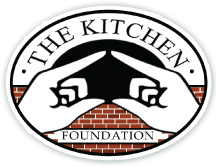 The Kitchen provides housing and stabilizing services, with dignity and compassion, to prevent and endhomelessness in our communities. The Kitchen Foundation, Inc. was formed to ensure that the mission and lasting work of The Kitchen, Inc. continue to serve the homeless and the marginalized in the Springfield community.
For more information, visit: https://www.thekitcheninc.org/